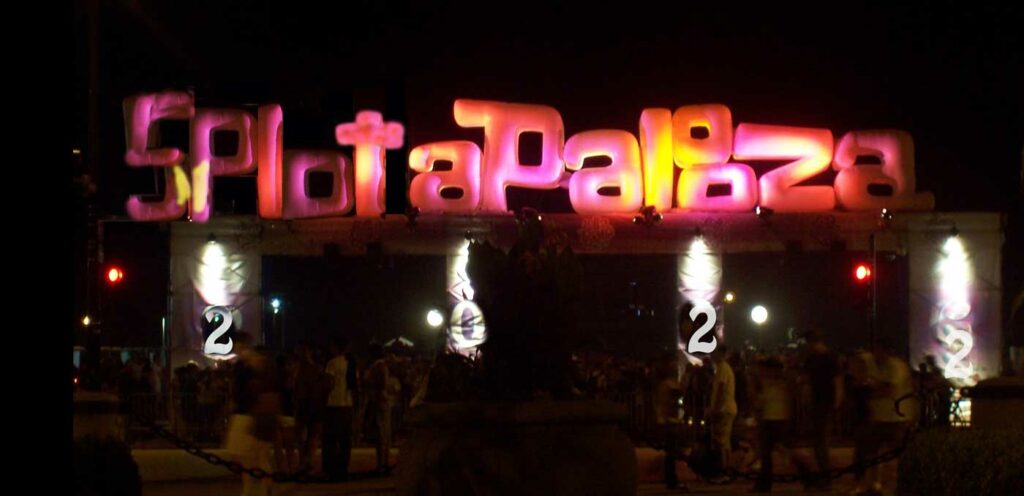 Explore using SPLOTs to share learning objects, deepen understanding, and build learning community.
What are SPLOTs? There is a bit of playful mystery about this odd word, but you will learn more at this BCcampus FLO Lab scheduled for July 27, 2022 @ 9:00 am – 12:00 pm (PT). Register now to be part of SPLOTapalooza. You can access all materials at any time, whether you are in the workshop or not, the palooza activity can be ongoing.
When available the session archive and all its paloozing will be available right here!
Jump into the Workshop

Start at the top or jump to any portion of the workshop:
What's In this SPLOT?
This site is also a SPLOT itself, designed to house collections of different kinds of media (images, audio, video) with descriptions added by the author (that is you!).
Get a taste by browsing all items shared or see what you get by a random spin. Here are the most recently added ones.
Got an inspiration? Do you want to see what it's like to add to this SPLOT? Share something now!